Here are events upcoming in our HOA that you may be interested in:

We have the following events coming up in April:

-Annual Meeting

We need your help! 

Here is information of interest to community members, taken from Little Elm's website.

For the latest information, please check out: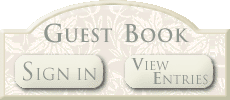 We post Board Meeting agendas a week before the actual date/time of the board meeting.